Please be sure to read the "Rules for making a speech video" and "Note" on this page before applying.
Please submit 2 documents: ➀ a speech video of up to 3 minutes in length and ② an application form (speech manuscript).

1) Rules for making a speech video of no more than three minutes
 Create a video of you giving a speech on the topic, between 1 and 3 minutes in length (Any language)
・You can use any language in the video. It is preferable if your face is shown, but it is okay if it is not.
・Take a video with a smartphone or video camera so that the screen is horizontal
・ At the beginning of the video, please include a 5-20 second self-introduction
 Example: Hello everyone, my name is Miki from Japan. I like playing soccer very much.

* Precautions for video recording
・The submitted video works may be published on YouTube or other media. If you wish to include your school name, affiliation, real names, or other personal information in your speech, please do so at your own risk.
・Editing and processing of videos is allowed, but please make sure that the screen is long enough to cover the sides. When using apps, etc., keep in mind that the aspect ratio of the video should not be square or vertical.
・Do not use any third party's copyrighted materials (including photos, videos, music, artwork, choreography, etc.) or trademarks (company names, product names, etc.) in your video. If the video contains such information, it is the responsibility of the applicant to obtain the prior consent of the rights holder.
・In the case of filming, please do so in a location where filming is permitted, and be very careful not to disturb the people around you.
・It is okay if more than one person, such as a group of friends or a class, shoots a video, but one representative of the group must submit the video as the applicant. In such cases, we will assume that the applicant has obtained permission for portrait rights and other rights other than those of the applicant. Also, if a group's entry is selected, only one person will be allowed to speech at the House of Representatives.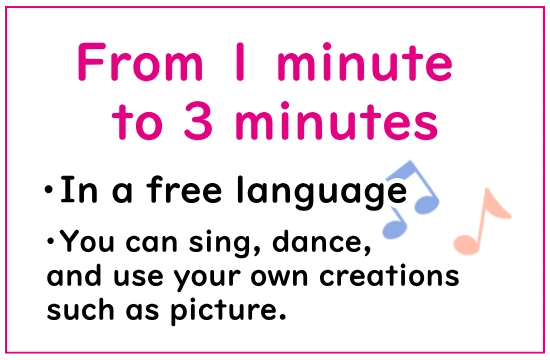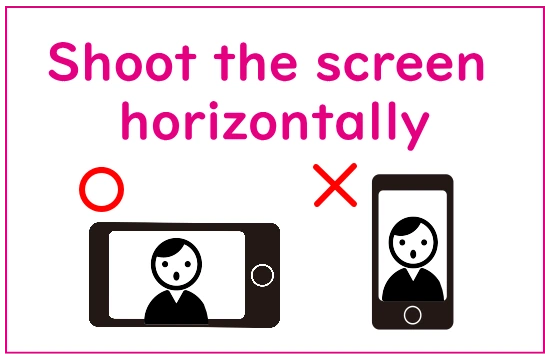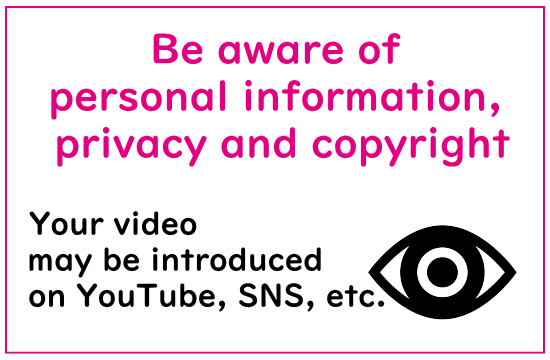 2) Rules for making a prepare an application form (speech manuscript)
In English or Japanese, please summarize the applicant's information and the speech.
★Download the application form 
<<<Click here to download>>>
・If you are unable to use the above application form, please submit a copy of the form with the required information typed in Word or other word processing software.
・The text will be used as subtitles for the video, so please create the text in a format that can be copied and pasted.
・Please do not take a photo of your handwritten manuscript and paste the image when creating your application form.
* Please consult with us in advance if it is difficult to create a document using word processing software.
・Please enter the required information for your application (name, age, nationality, etc.)
For those who cannot read Japanese, we translated it into English using a translation tool, but please agree to the notation in Japanese.
>>> Japanese ver.