After World War II, Hiroshima underwent a miraculous revival in mental way and living environment aspects.
The women in Hiroshima survived moving forward strongly and lived positively with a mind of forgiveness, without having a grudge against or hating someone.
We published their story in comics and made it a peace education textbook.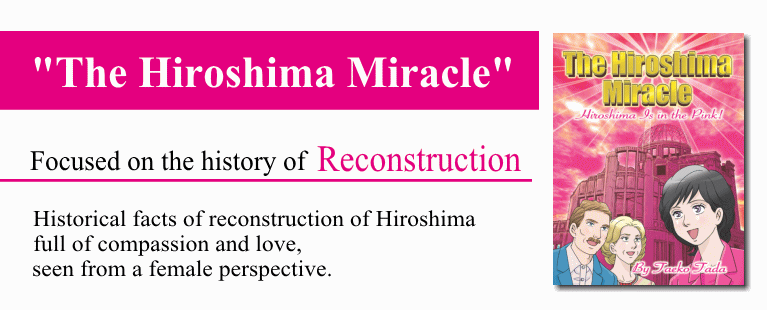 This manga will foster children who will creating the future through the history of Hiroshima revival.
Through learning reconstruction history, children will respect the traditions and culture, and get an attitude of loving homeland and territory, as well as an attitude of respecting other countries, their willingness to understand foreign cultures and contributing to the peace and development of the international community.
Free e-books are now available on Amazon Kindle and Google books.
Anyone can read it for free from the following links. You are welcome to use them in your classes.
Books are also available for free loan for educational institutions. Please feel free to contact our office for more information.
Read on Google Books
●English version(The Hiroshima Miracle)
https://play.google.com/store/books/details?id=_Y0aEAAAQBAJ
●French version(Le Miracle d'Hiroshima)
https://play.google.com/store/books/details/?id=SHweEAAAQBAJ
●Japanese version(キセキのヒロシマ)
https://play.google.com/store/books/details?id=GowaEAAAQBAJ
Read on Amazon Kindle Japan

[English]
https://peacepieceproject.com/encomic
[French]
https://peacepieceproject.com/frcomic
[Japanese]
https://peacepieceproject.com/jpcomic
If you could read it, I'd be happy if you could give this comic a 5 star review!
◆Click here to purchase the book version
https://store.shopping.yahoo.co.jp/peacepieceproject/
---
We convey the "importance of peace" and the "heart of forgiveness" from the historical fact that the women of Hiroshima have recovered.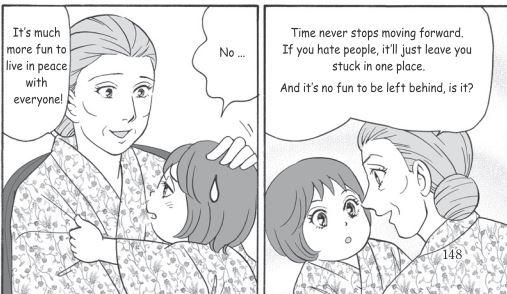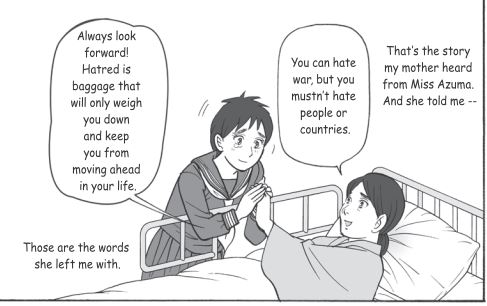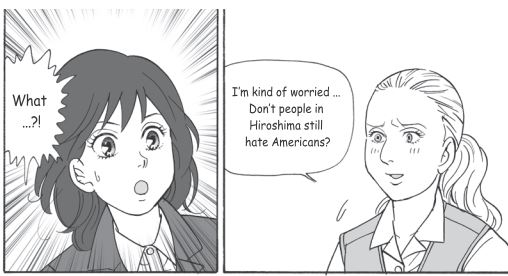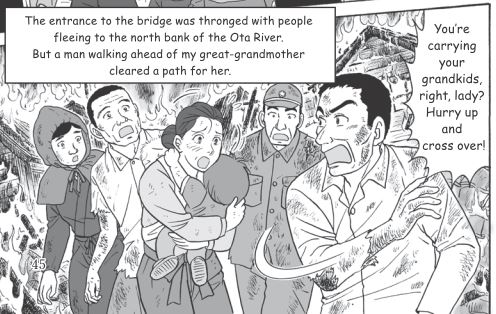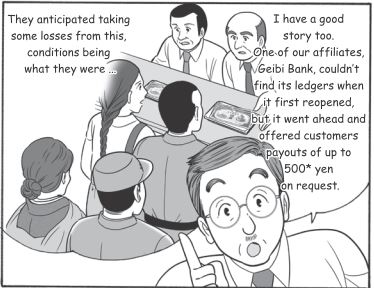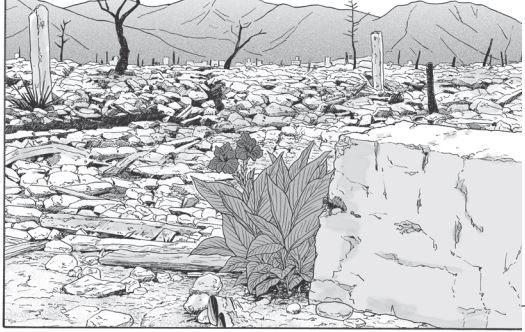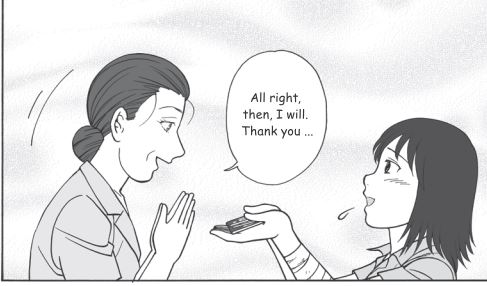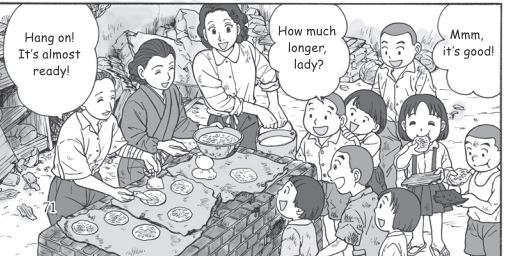 War did not take away my mother's love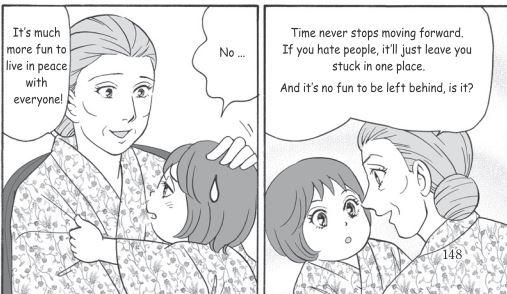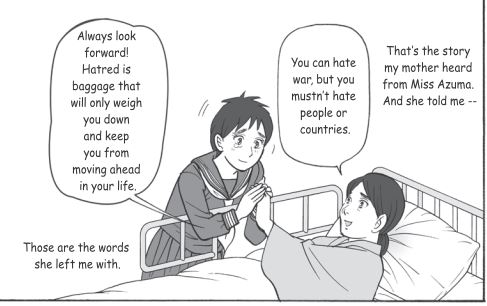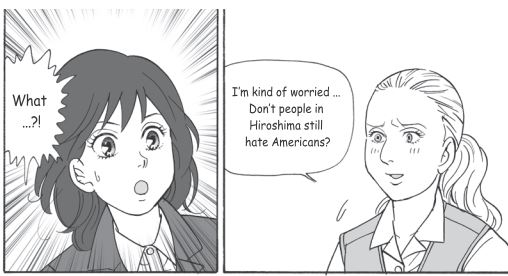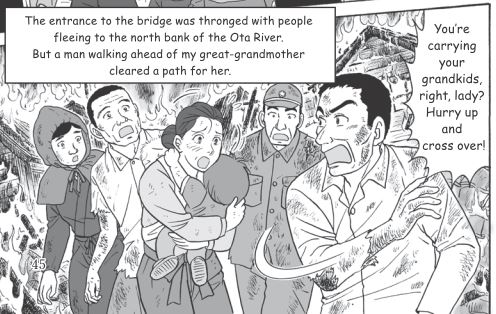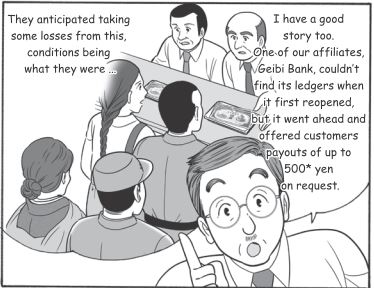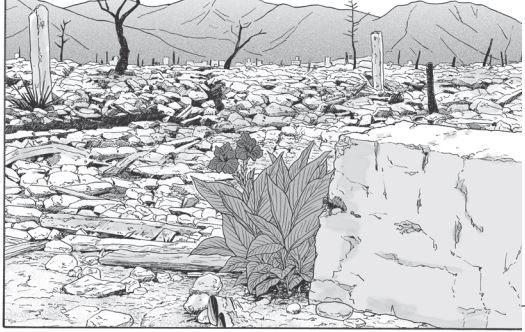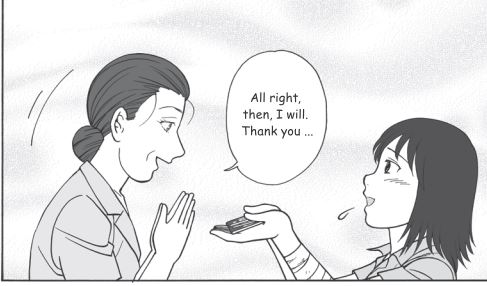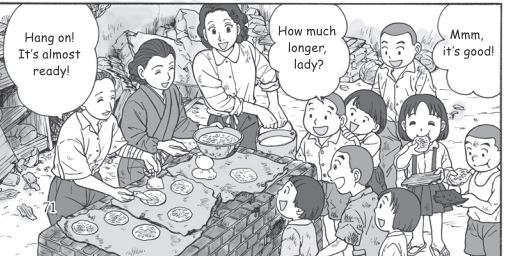 Author Taeko Tada's grandmother passed away by the atomic bomb on that day of dropping the atomic bomb.
Her mother and great-grandmother bombed the atomic bomb at 1.5 kilometers from the hypocenter, but they were miraculously survivor and experienced Hiroshima reconstruction.
She grew up, listening to reconstruction experiences from my parents, grandparents and relatives since she was young.
She wanted to start activities to pray for world peace from Hiroshima.
Fortunately, we and our children now know only peaceful lives.
However, we must continue to inform the next generation that the tragedies of war, the use of nuclear weapons can never repeat.
300,000 children a year are coming to Hiroshima on a school trip for peace learning.
People's interest in "peace" is rising, and school trip trips to Hiroshima have increased about 1.5 times. (Relative to 2013)
Many records and materials are conveyed only misery, especially young people may want to turn their eyes away.
Most books that convey Hiroshima have conveyed the world the misery of the atomic bombing caused by dropping the atomic bomb.
"The Hiroshima Miracle" depicts the historical fact of Hiroshima's revival full of compassion and love, from a female perspective. It is easy to utilize in peace learning, such as morality and comprehensive learning time.
We would like to introduce one of the reconstruction episodes.
 At the time of the atomic bombing, most men went to war, so in Hiroshima city there were many women left, including Taeko's great-grandmother.
 The roots of famous Okonomiyaki as a soul food in Hiroshima is "Issen-Yoshoku" which they baked using rubble in the burning land.

Okonomiyaki in Hiroshima has many names "○ ○ chan" because many women who lost their fathers and husbands in the war had opened stores with their own power.  The name of the female owner who worked hard is attached.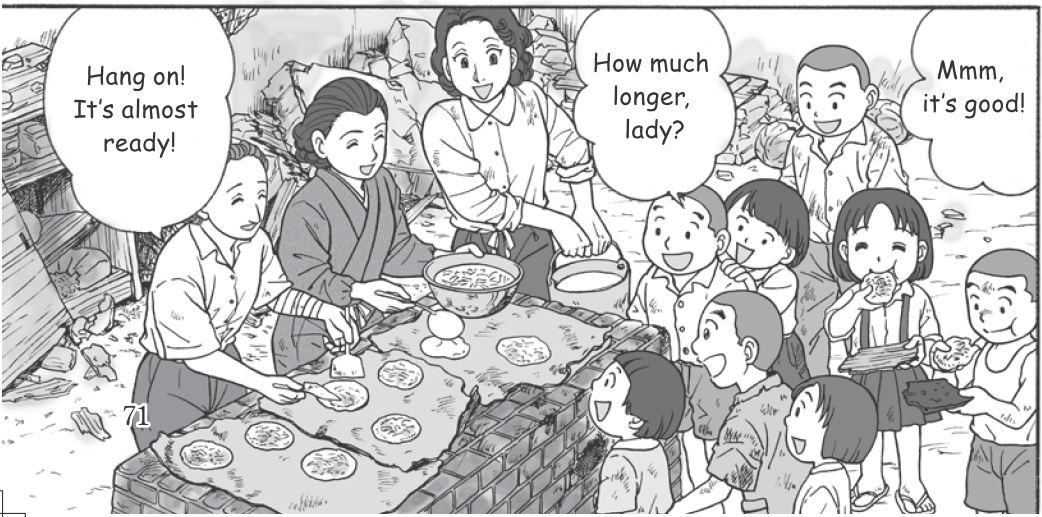 We hope many children will read "The Hiroshima Miracle" and find "peace" activities that they can do.
President Obama is impressed by reading "The Hiroshima Miracle"!
On April 14, 2016, we donated "The Hiroshima Miracle" to Ms. Caroline Kennedy, US Ambassador to Japan, to make President Obama's visit to Hiroshima a reality.
Then, Ms. Kennedy gave us a thank-you letter saying, " I will send it to Washington (President Obama)." And on May 27, 2016, President Obama's visit to Hiroshima was realized.
At a later date, President Obama gave us a thank-you letter saying, "I am moved by your story."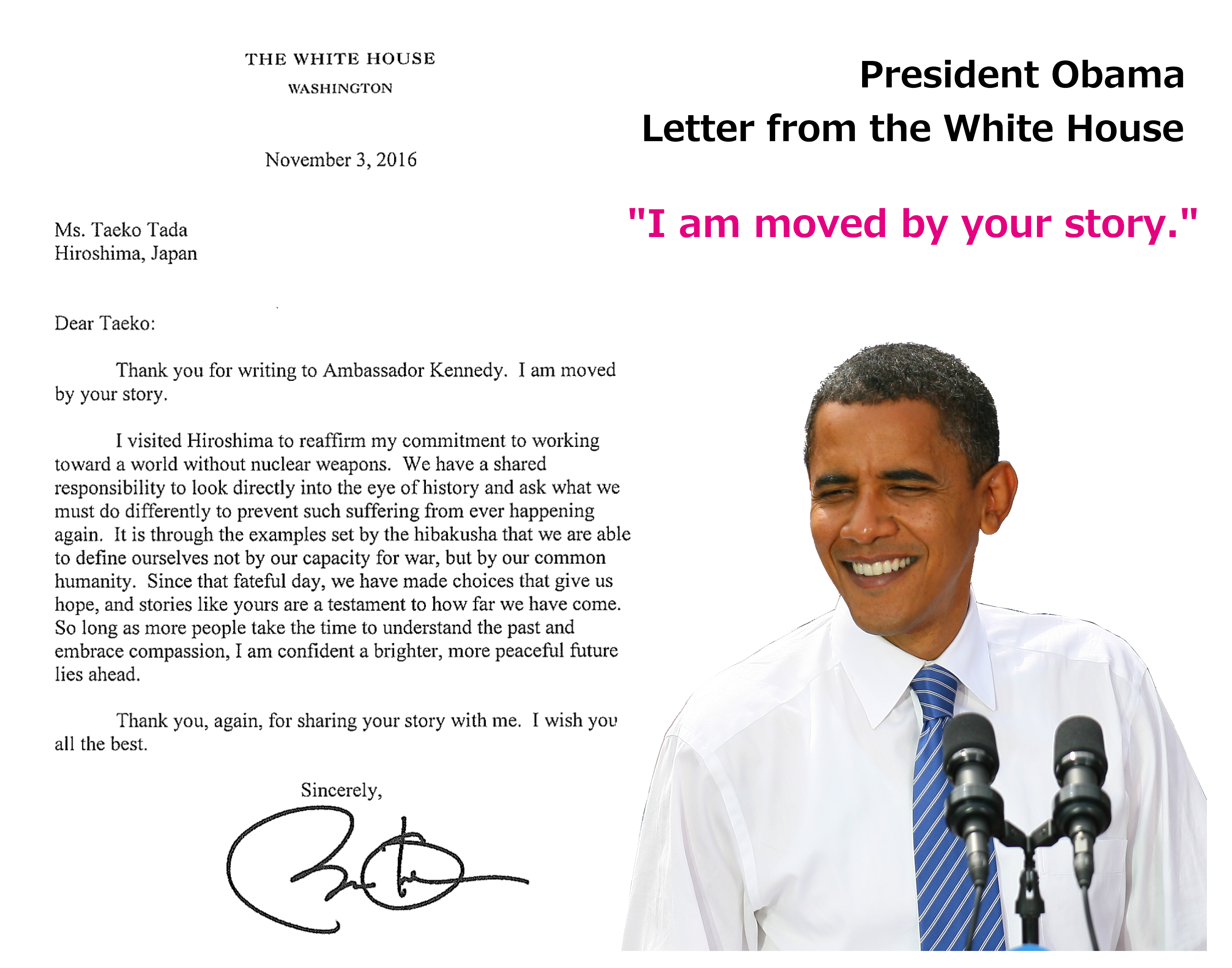 Letter from President Obama
THE WHITE HOUSE WASHINGTON
November 3, 2016
Ms.Taeko Tada Hiroshima, Japan
Dear Taeko:
Thank you writing to Ambassador Kennedy.
I am moved by your story.
I visited Hiroshima to reaffirm my commitment to working toward a world without nuclear weapons.
We have a shared responsibility to look directly into the eye of history and ask what we must do differently to prevent such suffering from ever happening again.
It is through the examples set by the hibakusha that we are able to define ourselves not by our capacity for war, but by our common humanity.
Since that fateful day, we have made choices that give us hope, and stories like yours are a testament to how far we have come.
So long as more people take the time to understand the past and embrace compassion, I am confident a brighter, more peaceful future lies ahead.
Thank you, again, for sharing your story with me.
I wish you all the best.
Sincerely, Barack Obama